Welcome to Gateway Consultants, Inc.
Gateway Consultants, a professional civil engineering and land surveying organization specializing in residential, commercial, and municipal properties. Over 30 years of experience, Gateway Consultants has developed the knowledge to foresee issues and plan accordingly, making our job go as smoothly as possible. Gateway's focus is on customer service, completing projects quickly, correctly, and on budget.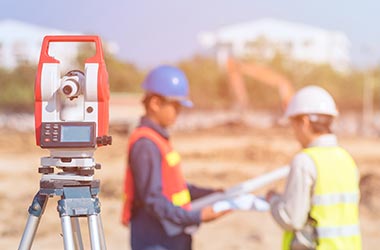 Civil Engineering and Land Surveying
Gateway Consultants can help you plan and survey your next project.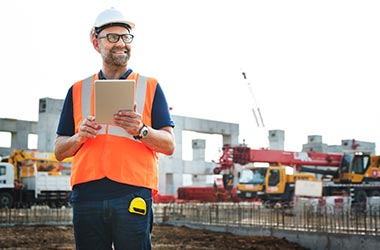 Wetland & Site Plan Permitting
We can help expedite your job in a strictly regulated sector.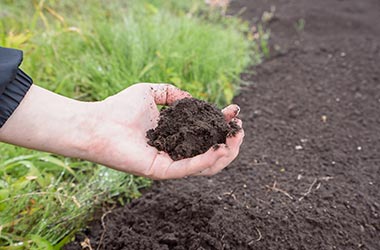 Soil Evaluations & Sewage Disposal System Designs
We can test and design a sewage disposal system for your property.